MOMENT!23 SINGLED OUT
Veranstaltung wurde schon gespielt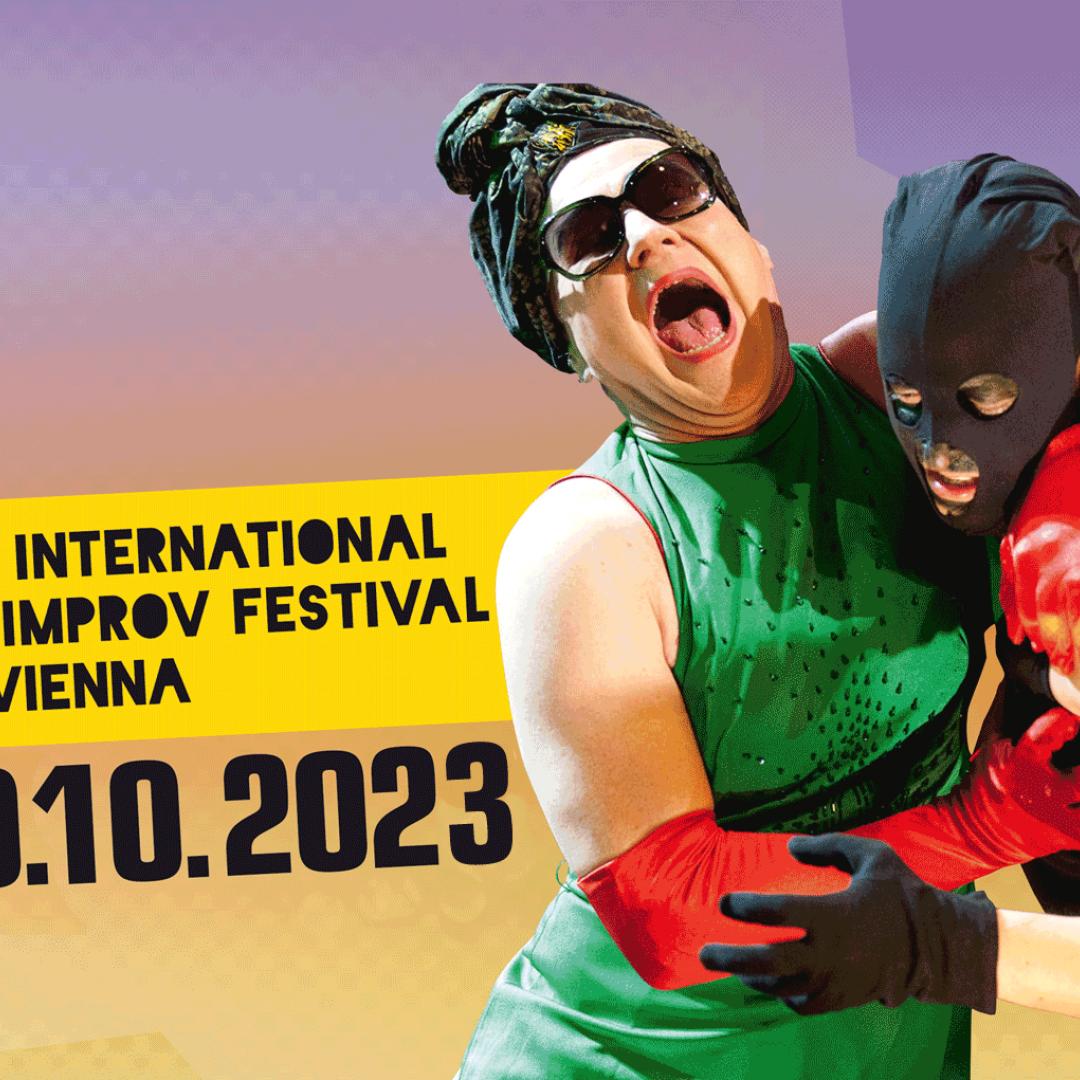 Wählen Sie aus unserem Angebot verschiedenster Veranstaltungen.
MOMENT!23 SINGLED OUT
06.10.2023 19:30, TAG, Gumpendorfer Straße 67, Wien

MOMENT 2023 SHOWS
TICKETS PER NIGHT
€13 PRE-SALE / €15
Early Bird MOMENT! Festival Pass
Buy 4 Tickets get the 5th Show for free! (valid till 18th of September)
Friday Oct. 6th
Lena Försch presents SINGLED OUT
SINGLED OUT
An improvised play about society's obsession with coupling up "Welcome to the Relationship Service Center. We understand that you have been without a partner for a few years now. It is our mission to match as many singles as possible with someone who will truly make them whole. We are delighted that you will now be joining our program. We promise: You won't be leaving alone."
In this show six individuals find themselves in a room together. They have never met before. All that they know of each other is one thing: They're single. While some of them are eager to finally end their solitary suffering, others are more reluctant to be matched up. Over the course of the night tension rises, as they challenge each others' views on what it means to be single... and wonder if there is a way to be single without being singled out. An improvised play created by Lena Försch (Mainz) and Carina Odenbreit (Würzburg).
Veranstaltung wurde schon gespielt