MOMENT!22 THE AFTERPARTY
Veranstaltung wurde schon gespielt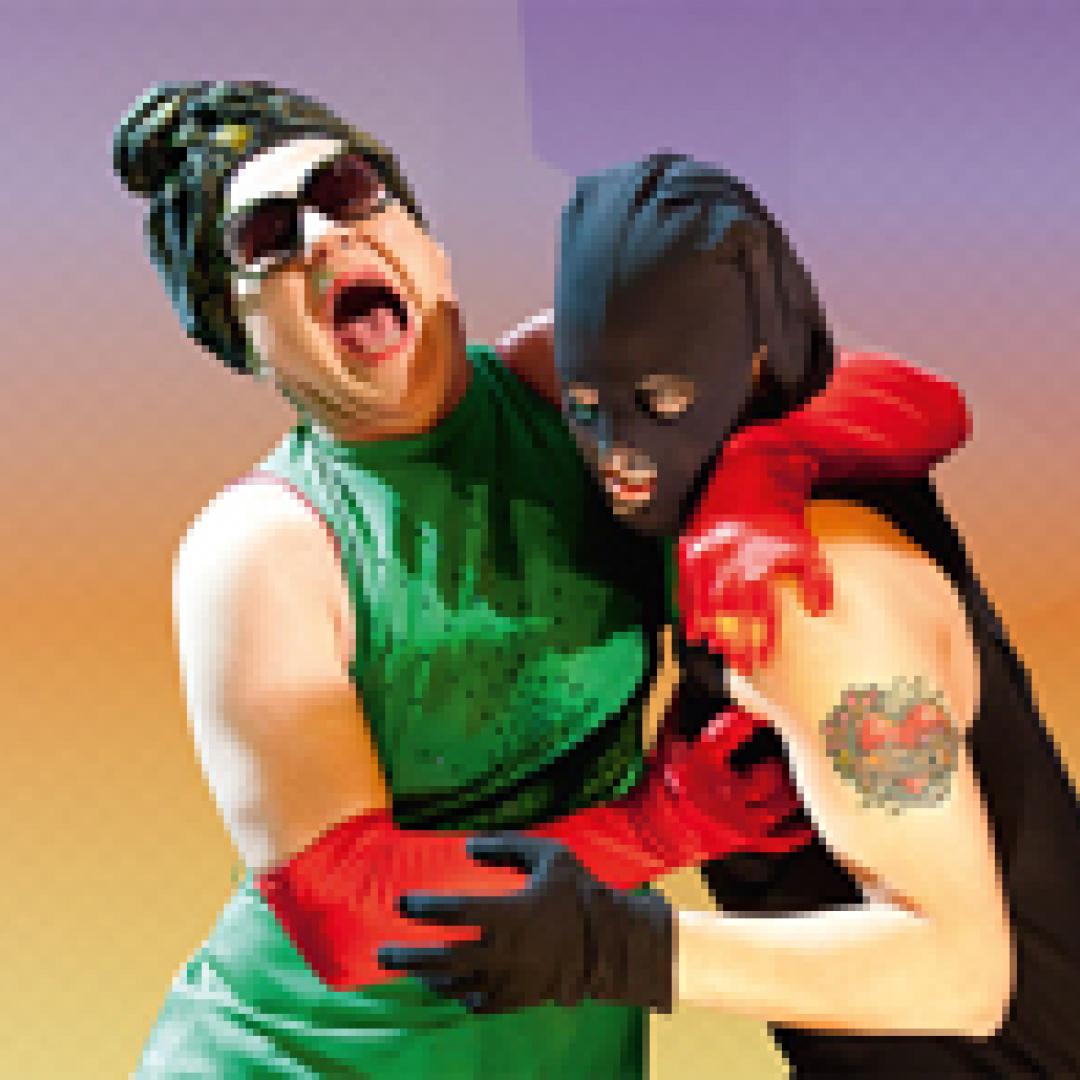 Wählen Sie aus unserem Angebot verschiedenster Veranstaltungen.
MOMENT!22 THE AFTERPARTY
10.10.2022 19:30, TAG, Gumpendorfer Straße 67, Wien

Andrew Hefler presents THE AFTERPARTY
It is all fun and games until you play for keeps. How do you see the other? How do you perceive yourself? Do you drop your guard and allow yourself to be seen?
The Afterparty is an improvised ensemble play in one act that reveals three different relationships all separately returning late night from the same party. Unpacking perceptions, stories and desires the wee hours catch up to us and right along with them, some truth.
Created by Nora Palkovits and Andrew Hefler, this show premiered at the VIA conference in March 2019 and has been performed in Budapest, Istanbul and Warsaw.
Veranstaltung wurde schon gespielt